ravelqueen
AND I AM SO CONFUSED! AND SAD! AND CONFUSED!
This reaction will in no way be ordered. I will just be random flailing. And confusion. And spoilers. And also tears
I mean I got it right that Mana and Nea are brothers (
hot
brothers too). And Nea is the 14th...
.somehow
. But now it turns out they both...knew Allen? Who was older/their age? And had some type of ability if not immortality? And who volunteered to be the 14ths/Nea's vessel, but then
somehow de-aged and forgot everything
. WHHAAAAAAT??
Also good work on killing me with sadness, oh Allen ;;__;;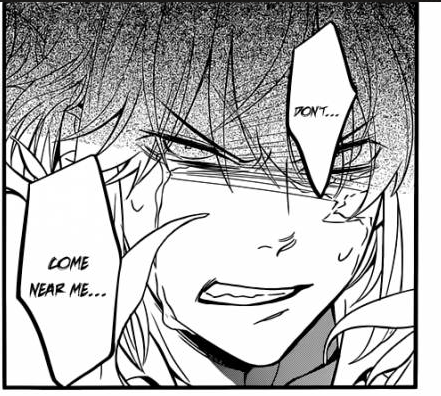 Just...IT'S NOT YOUR FAULT FUCKING NEA IS FUCKING WITH YOUR HEAD! Though it apparently kind of is? Cause you volunteered? CONFUSION!
Not gonna lie though, this cracked me up. OH ALLEN! (shipping those two btw, shipping them
like burning
)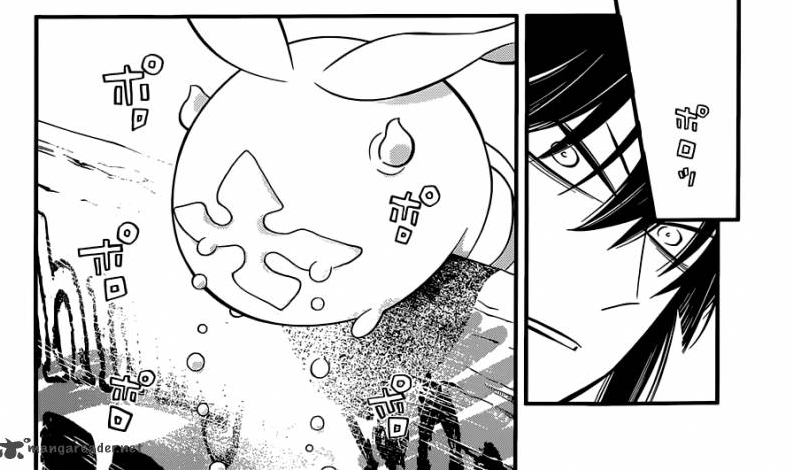 Omg Kanda, you made Timcampi cry, how could you!.... Speaking of crying and Tim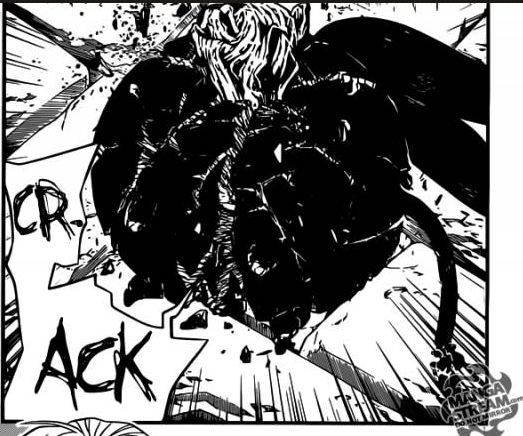 I MAY NEVER FORGIVE YOU FOR THIS HOSHINO!! HOW DARE YOU! NOOOOOOOOOOOOOOOOOOOOOOOOOOOOOOOOOOOOOOO
OOOOOOOOOOOOOOOOOOOOOOOOOO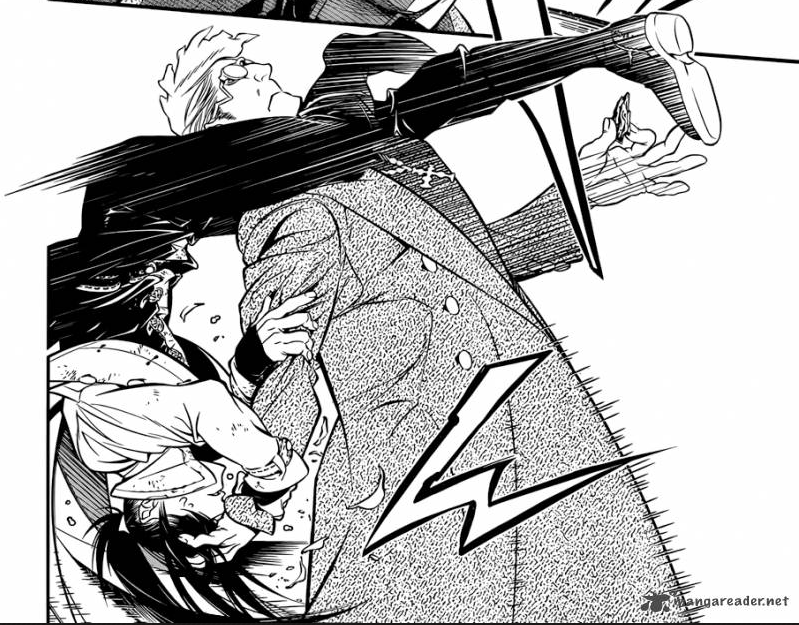 Oh Kanda how so effortlessly badass. I'm looking forward to you in General gear, it will be hot. Also kudos on being the only one able to escape the mindwipe/control thing. I GUESS YOUR FEELINGS FOR ALLEN DEFEATS ALL!! (mainly your irritation and knowledge that he'd never be able to take anything heartfelt and positive as graceful as he did in the fake memories....THOUGH WHAT IS IT THAT YOU WANT TO SAY TO HIM?!?)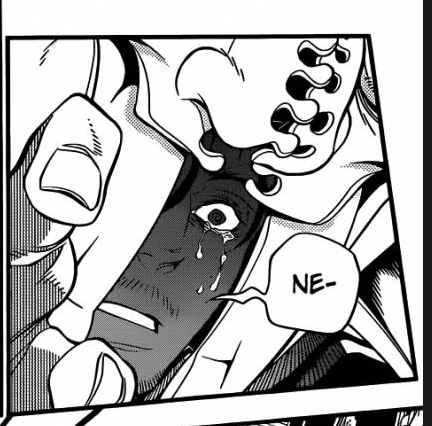 WHAT: THE. FUCK. NO SERIOUSLY?! Is that Mana? Or like their dad?
I MEAN IT! WHAT THE FUCK
IS GOING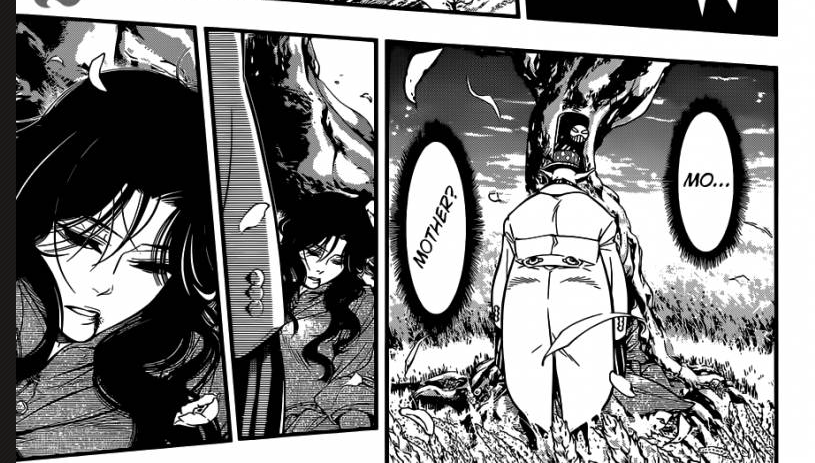 OOOOOOOOOOOOOOONNNNNN?????????????????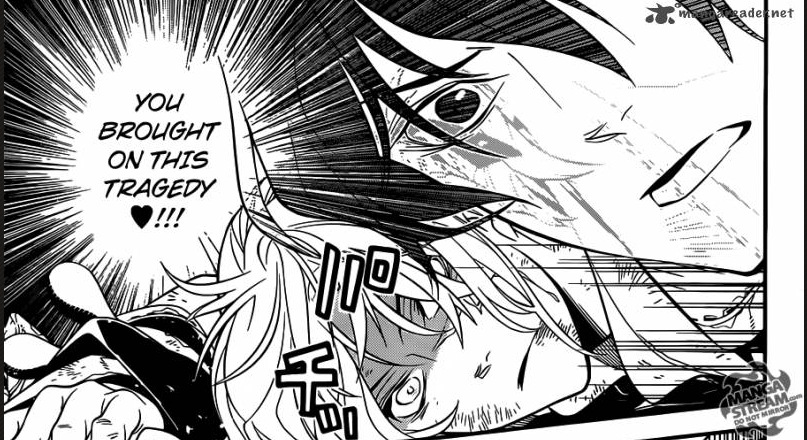 SO CONFUSED YOU GUYS! SO CONFUSED!!